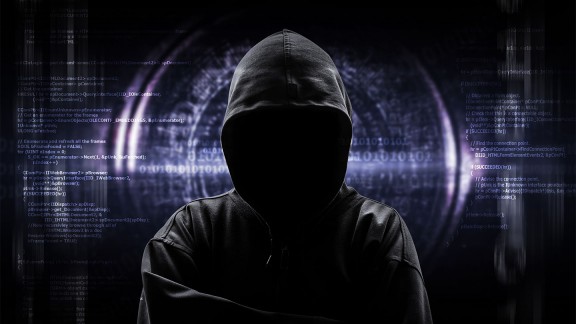 Five simple steps that can help you protect your financial information from data thieves.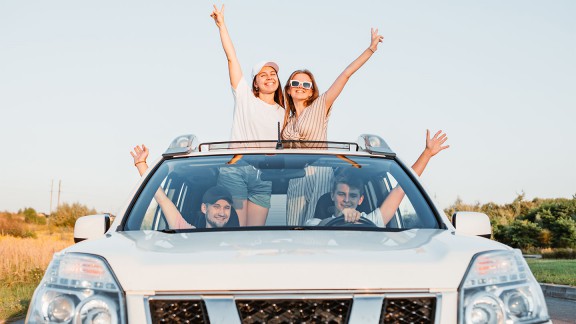 Some basic information about refinancing your auto loan to possibly save hundreds of dollars to get a new auto loan to replace your current one.
March 15, 2023
Latest Newsletter
Our latest issue of The Quarterly Deposit is out!